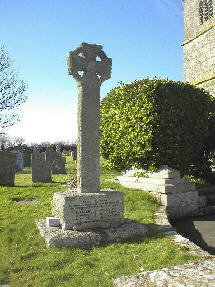 Perranuthnoe War Memorial
You may find an entry on the War grave commission site. Click HERE to search their site.
Use the back arrow to return to this page.
0-0-0-0-0-0-0-0-0-0-0
In honoured memory of the men of the parish who laid down their lives in the great war
1914 -1918

S Allen - E Dawe - A Eade - J.H. Laity - R.H. Laity - J Lidstone
Their names will live for evermore.
0-0-0-0-0-0-0-0-0-0-0
1939 - 1945

E.L. curnow - D.A. Boston - F Phillips d.f.c. - A.l. thomas
0-0-0-0-0-0-0-0-0-0-0-0-0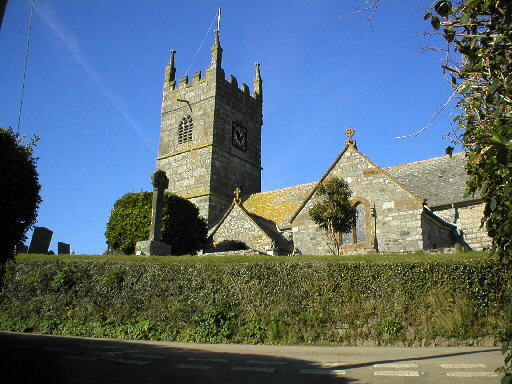 For more information on the Parish go HERE.